4 types of cake frosting you must try
Tips and Tricks
4 types of cake frosting you must try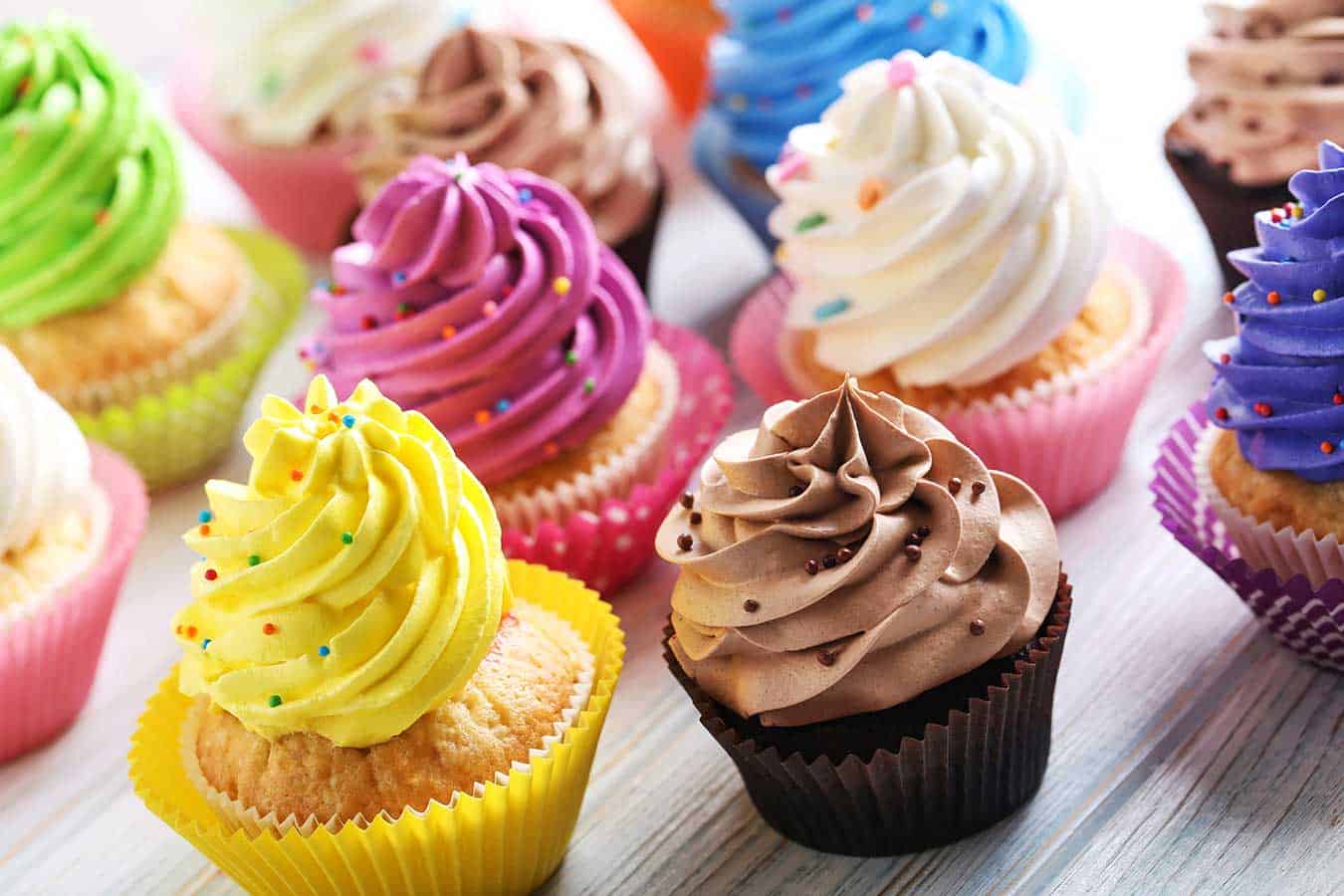 You have done the impossible. You have finally switched off your Netflix binge-run and decided to be a productive member of society by baking a cake. You make a simple chocolate sponge cake – our recipe is the best, of course – but you decide to elevate it a little. Enter cake frosting. Icing or frosting is a sugary, flavored paste that covers your cake to add flavor and texture, elevating your cake from looking home-baked to super professional. That being said, there are simple cake icings that are not complicated. Easy icing recipes exist, and we are here to share 4 of our best to help add instant oomph to your classic sponge! While we are teaching techniques here; feel free to add your favorite flavors. Chocolate is a universal cake and there are many types of icing that work well with it, such as coffee, caramel, berries, and even some dark alcohols.
American buttercream icing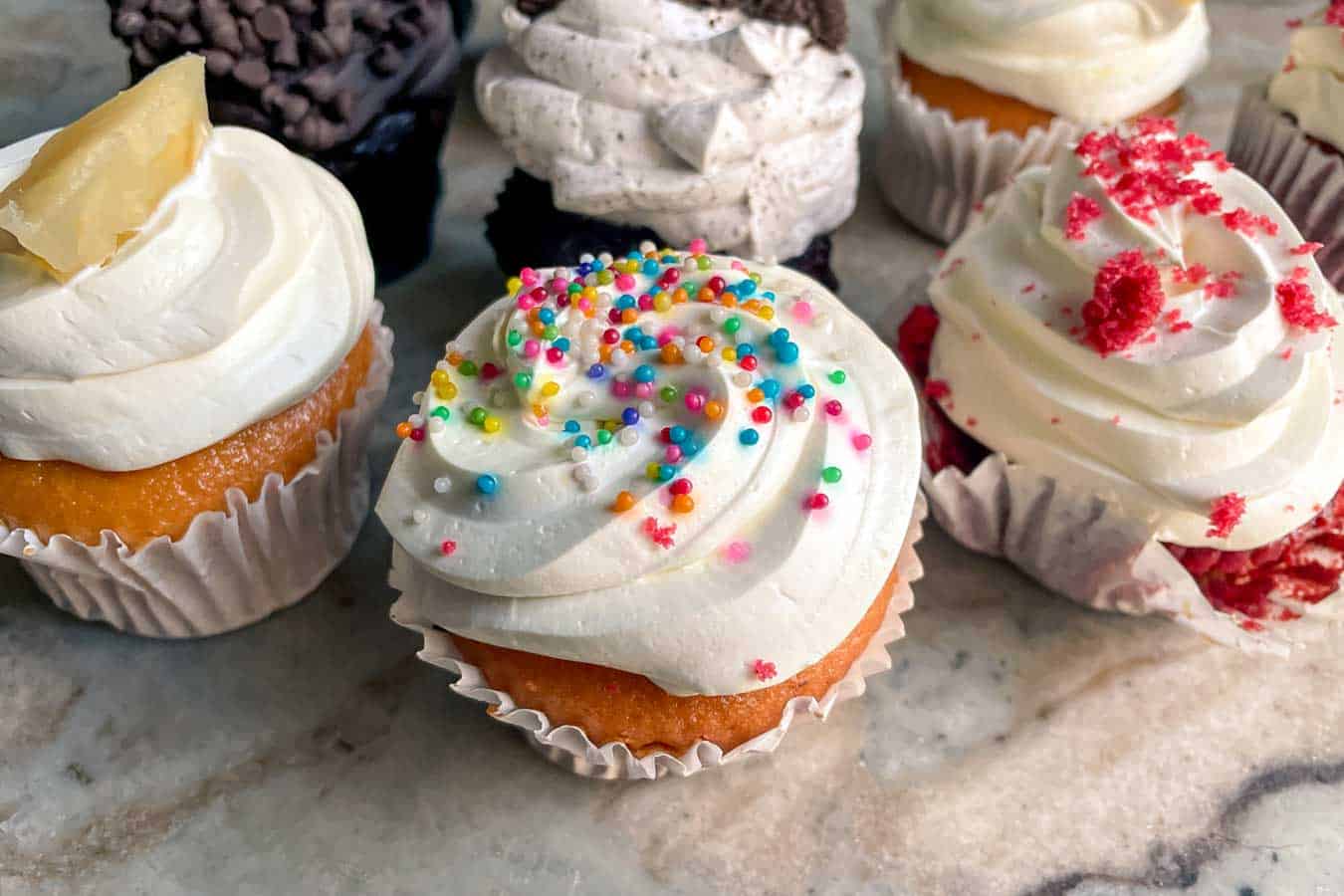 An old timer, the American buttercream icing is most commonly found on birthday cakes. Its creamy and fluffy texture sits on the tongue like a cloud, and it will take you back to your childhood memories of melt-in-the-mouth cotton candy. It is simple and doesn't take more than a few minutes to whip up. Follow these three steps to make the most delicious American buttercream frosting.
Whip 226 grams of softened butter using an electric mixer until pale and fluffy.
Slowly add in 4 cups of powdered sugar – emphasis on the 'slowly' unless you want a mess in your kitchen!
Add one teaspoon of vanilla extract and ¼ teaspoon of salt.
If you feel like you're lacking the desired consistency in your frosting, feel free to add 4 tablespoons of either milk or cream, but do so judiciously, adding just one tablespoon at a time. This recipe will yield about 3 cups of icing – enough for a two-layer, eight-inch cake or about 24 cupcakes.
Swiss meringue buttercream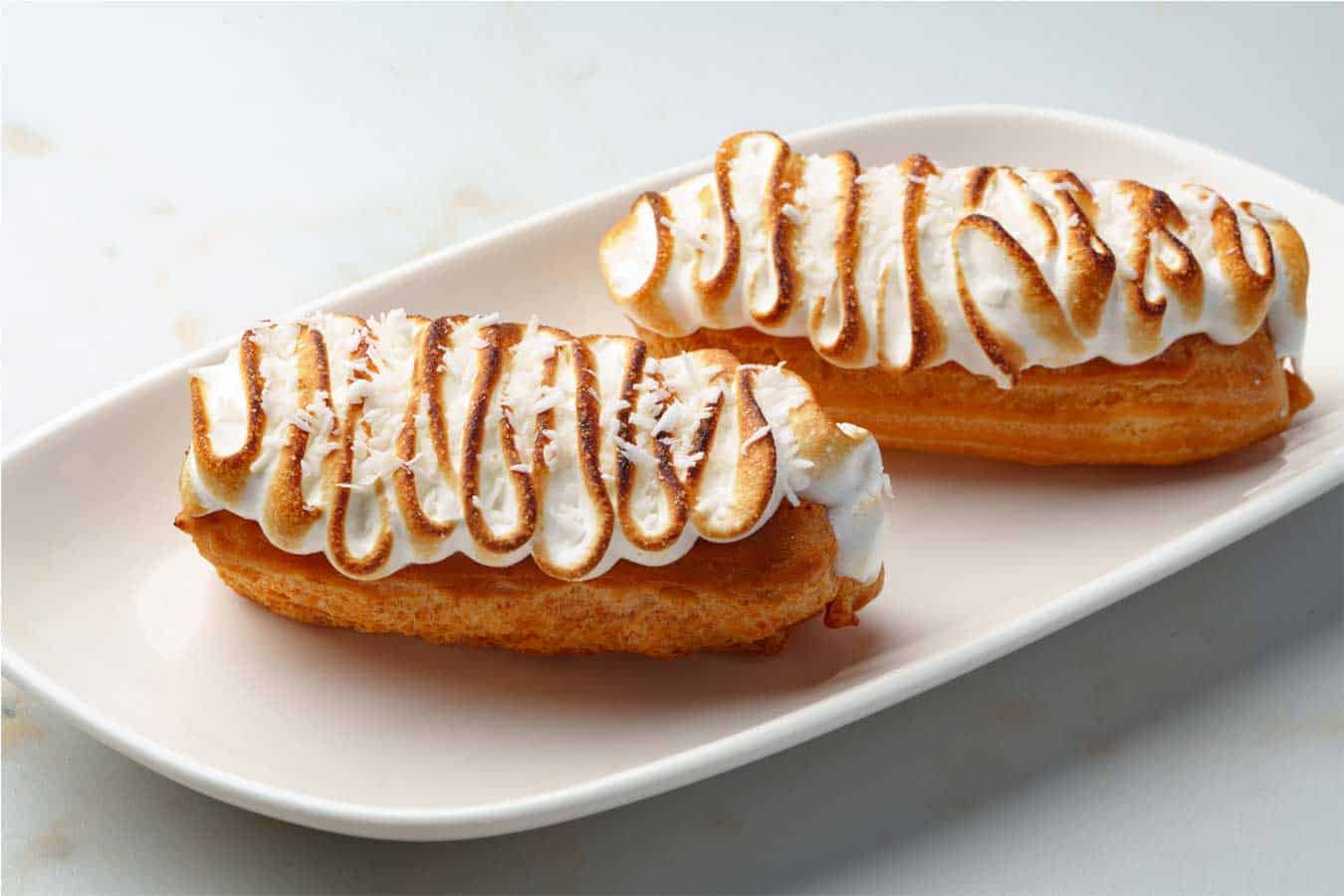 The Swiss meringue buttercream, like the French and Italian buttercreams, uses eggs, sugar, butter, and any additional flavorings you might like. While vanilla is classic, we occasionally like to experiment with lemon zest. This buttercream is perfectly smooth and extremely stable for intricate piping on baked goods. It is not overly sweet and less buttery than the traditional American buttercream. While the steps may look a little daunting, we have full faith in you. Follow along:
Separate 6 egg whites in a heatproof bowl.
Place the bowl over a pot of simmering water – this is called the double-boiler technique), and add in 1¼ cups granulated sugar and ¼ tsp of salt.
With the heat on medium, start whisking your egg white and sugar mixture gently. Everything will come together in about 10 minutes, and you will see a frothy, foamy mix.
Remove the bowl off the heat and start whipping the mixture with an electric mixer on medium speed. Over time – and you have to be patient with this – your mixture will start turning into gorgeous stiff peaks. Let this cool to room temperature. (Note: What are stiff peaks? They're exactly what they sound like. They're the creation of egg whites melding with granulated sugar to stabilize to an extent that they can retain the shape of mountain peaks. Once you think your mixture has turned glossy and thickened, lift up your whisk and you'll see what we're talking about.)
Into the meringue mix, add 450 grams of softened butter, and start to whisk again. If the mixture begins to look curdled, don't worry, just keep on whipping and it will all come together.
Add in your flavoring of choice along with 2 teaspoons of salt – and enjoy!
Cream cheese frosting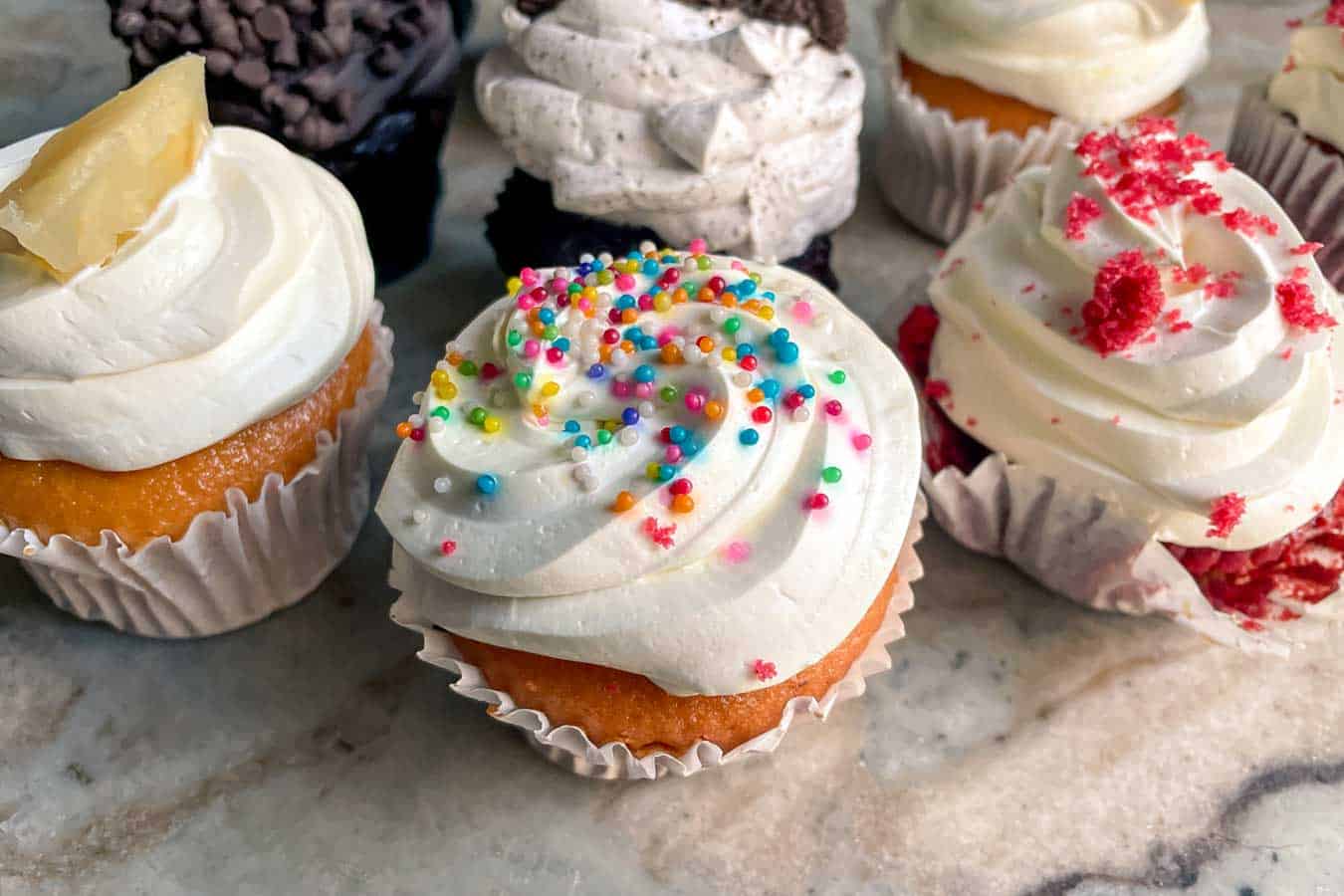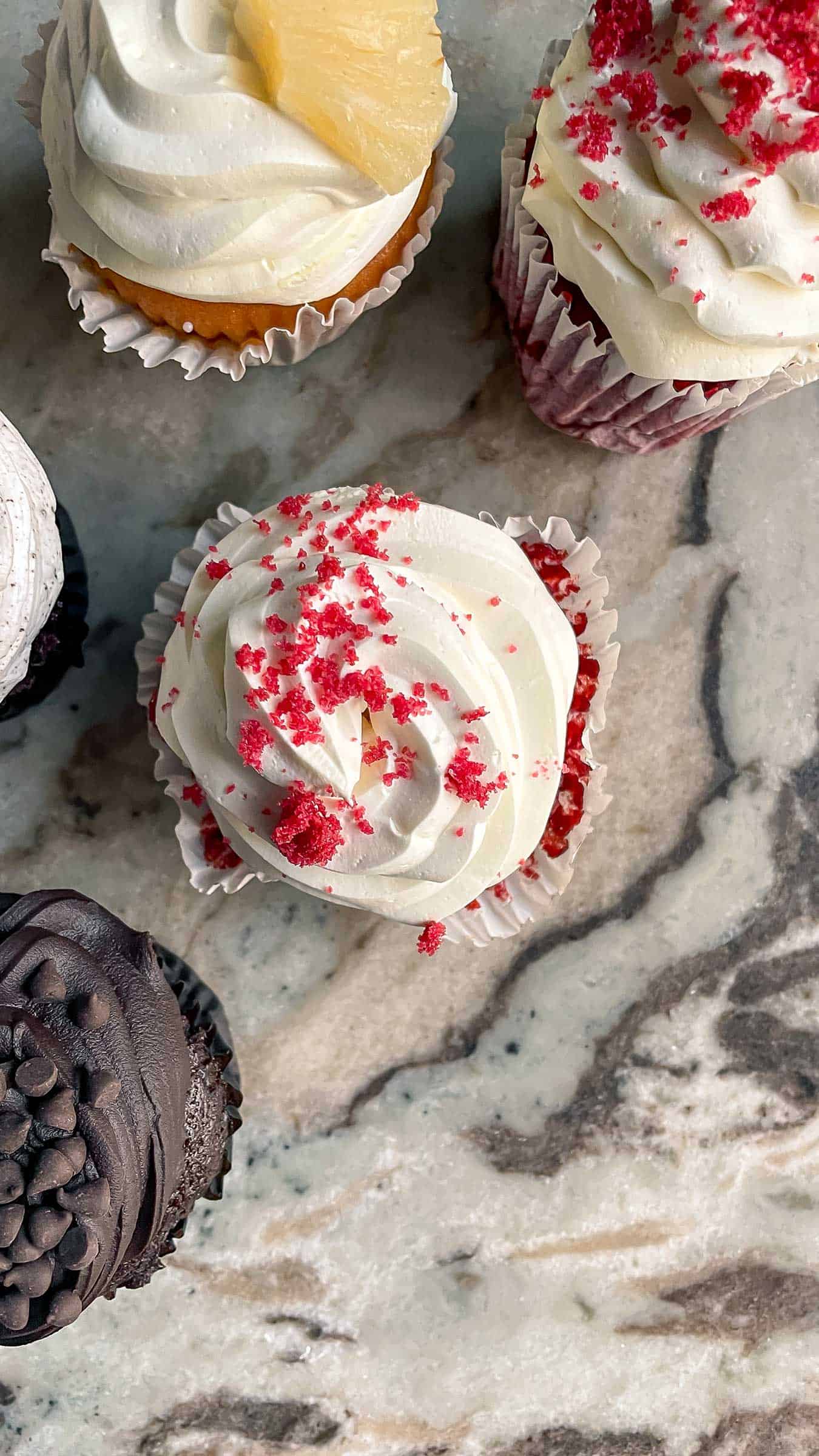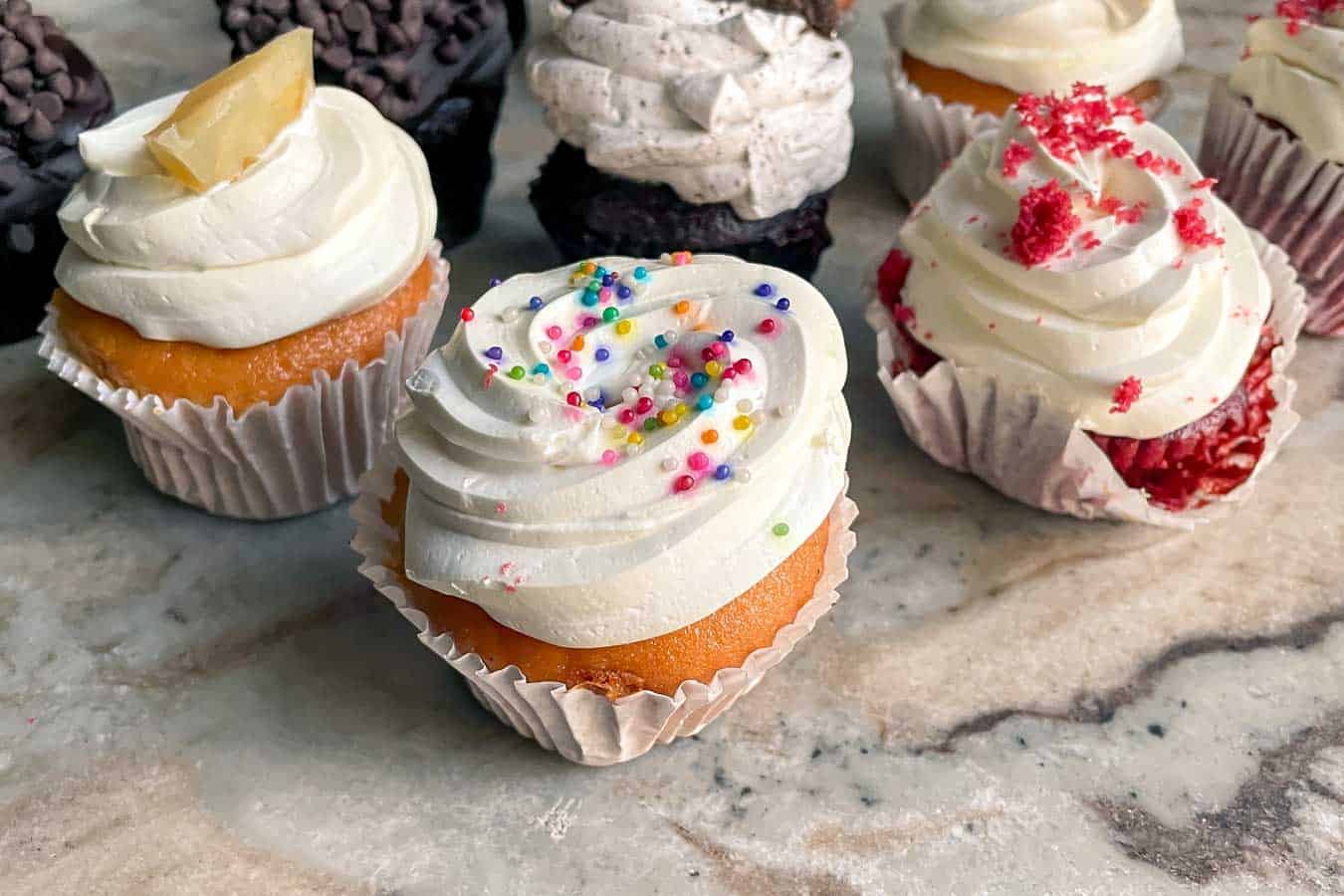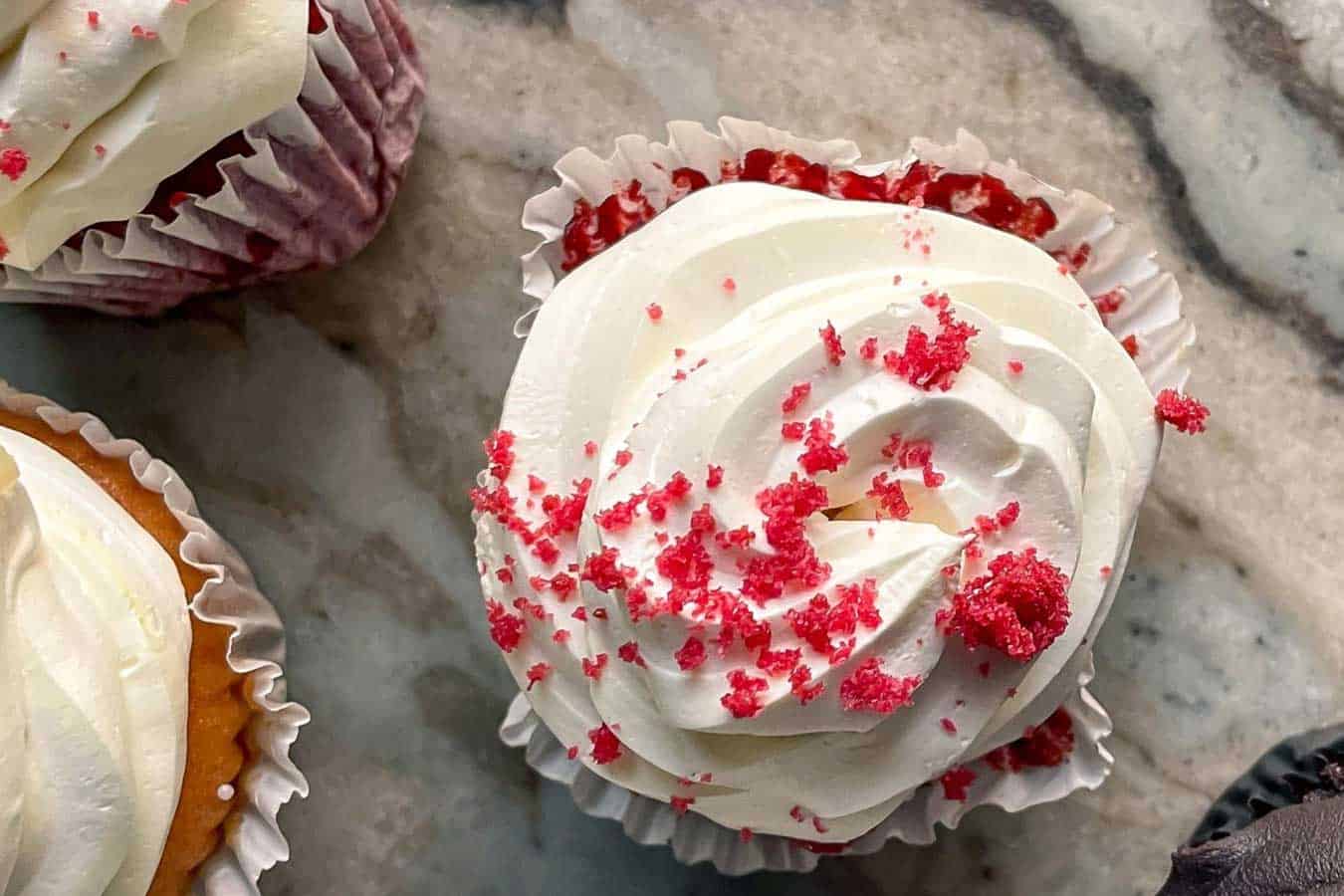 This icing is by far the best dessert topper when it comes to flavor and texture. The cream cheese adds a layer of tanginess and gives any sponge cake a rich mouthfeel. What we love the most about this frosting is how versatile it is. We love it over a deep, chocolatey red velvet cake or in between soft, spongy layers of carrot cake. Adding this to your cake frosting repertoire is essential! This recipe makes enough frosting for a single nine-inch or two-layered eight-inch cake.
In a large bowl, combine 500 grams of softened cream cheese and 225 grams of softened butter. Whisk up the mixture with an electric mixer until it starts to become fluffy and aerated.
To enhance the flavor, add 4 teaspoons of vanilla extract and ¼ tsp of salt. Whip everything together so it incorporates.
Slowly, start adding in 2 cups of powdered sugar and whisk the mixture at a low speed. Once everything is incorporated, give the mix a final whip on high speed, and you're ready!
Milk chocolate whipped icing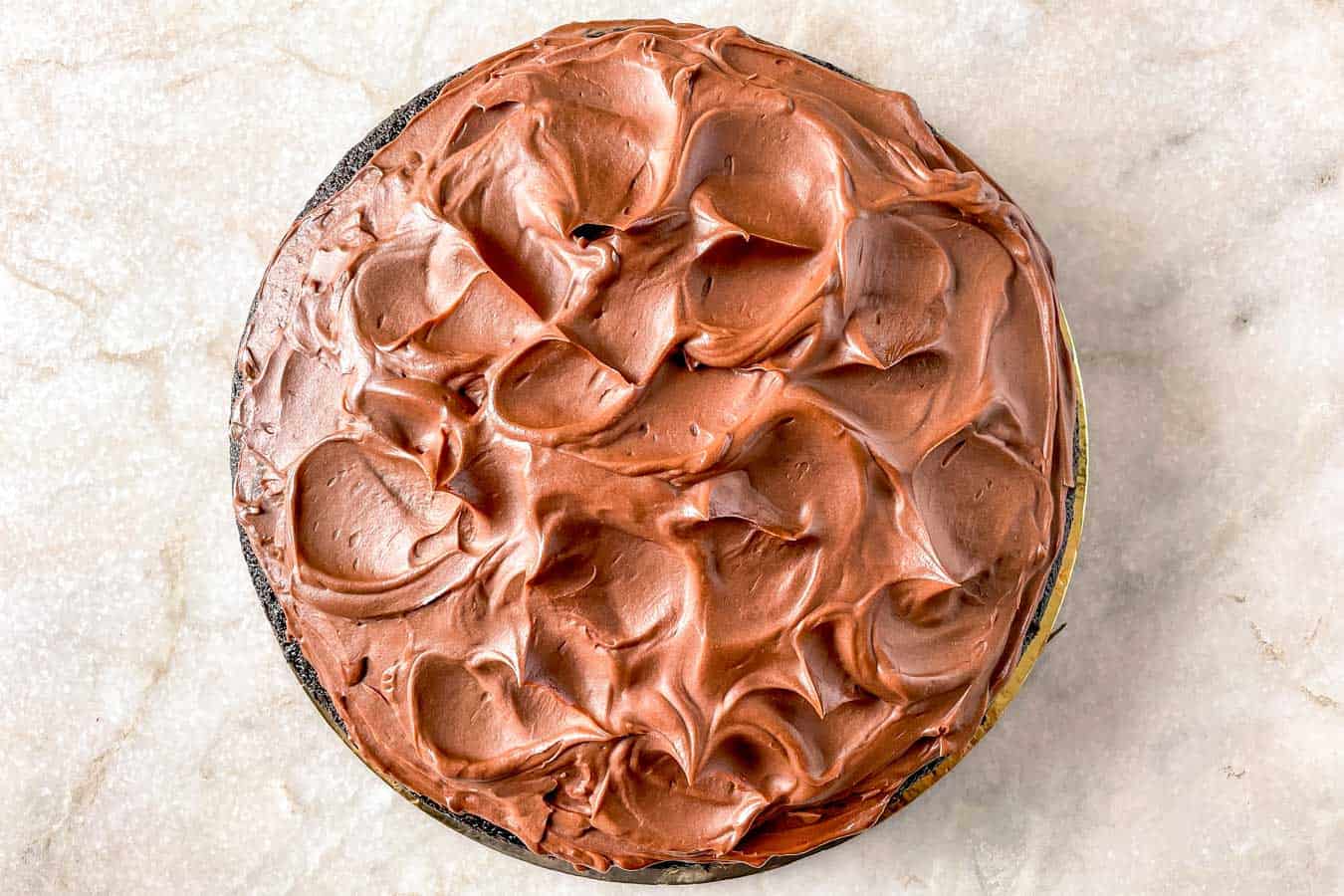 If you are looking for something aside from the classic buttercream frosting, try this delicious Milk Chocolate Whipped Icing. Buttercream frostings are found in most cookbooks out there. Unfortunately, they tend to be a bit heavy on fat and sugar. The other challenge with buttercreams is that they can be hard to make in intense tropical summers. Excessive heat tends to melt buttercreams because it is harder to maintain ideal frosting temperatures. For such days, try this whipped milk chocolate cake frosting. This recipe uses milk rather than cream and significantly lesser amounts of sugar and butter. It stabilized it by continuously cooling the frosting and let the butter solidify before whipping it and adding more air to the icing.
Start by melting 170 grams of semisweet chocolate and butter in the microwave or in a double boiler until completely melted.
Using a hand mixer, whip the chocolate mixture, slowly adding 60 ml of whole milk and ¼ cup of sifted icing sugar. Mix all the ingredients and place the mixture in the fridge for 30 minutes. Remove and whip again for 5 minutes.
Place in the fridge and follow the same process again until you create a glossy thick frosting. We suggest whipping and cooling the mixture at least twice. The more you whip, the lighter the icing gets.
And that's about it! The easiest icing recipes are all built by using these basic techniques and while icing isn't essential, they will definitely elevate your cake game. We hope you experiment with these sweet treats, and as always, happy baking!