Ingredients
For measuring
the ingredients

For the Milkshake
1 packet Oreo Cookies

Buy

4 cups Vanilla ice cream

½ cup Milk
For Decoration
Chocolate sauce

Whipped cream

Oreo Cookie

Crushed Oreo Cookies

Steps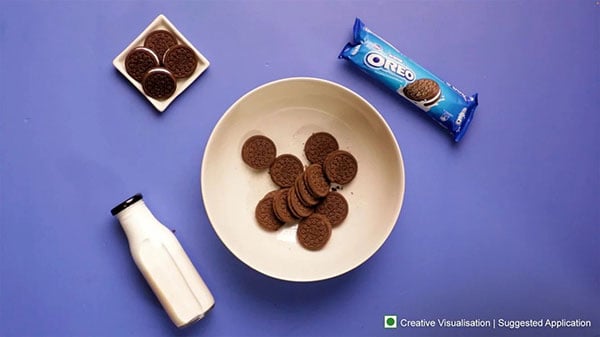 01
Take a bowl. Add the Oreo Cookies.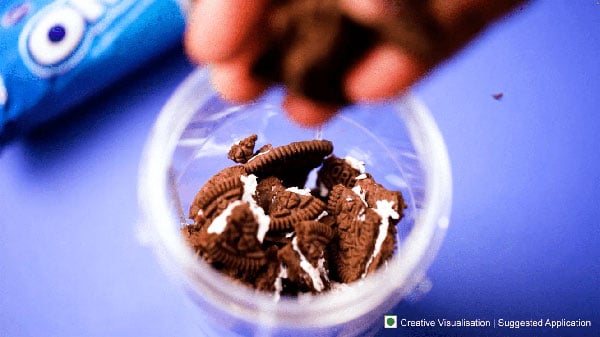 02
One at a time, take the cookies and crush them as you add them into a blender.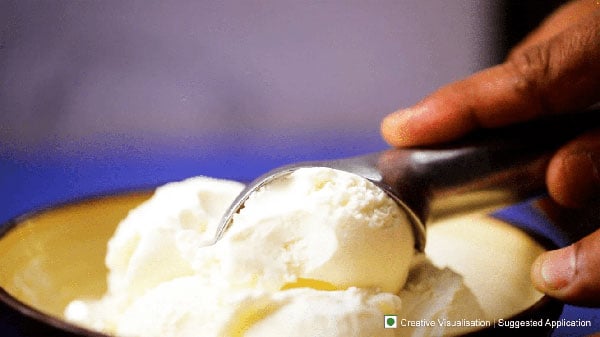 03
Add in the Vanilla ice cream and milk. Blend well.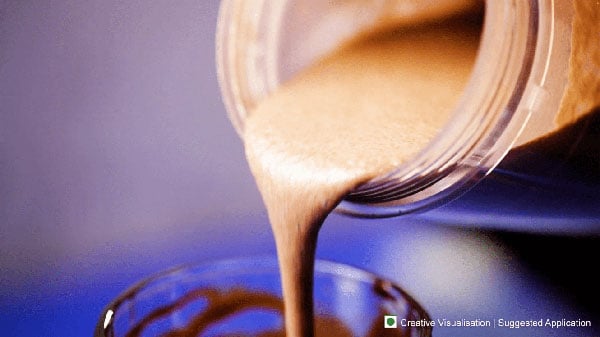 04
Take a glass and decorate the inside with chocolate sauce. Add the prepared milkshake to the glass.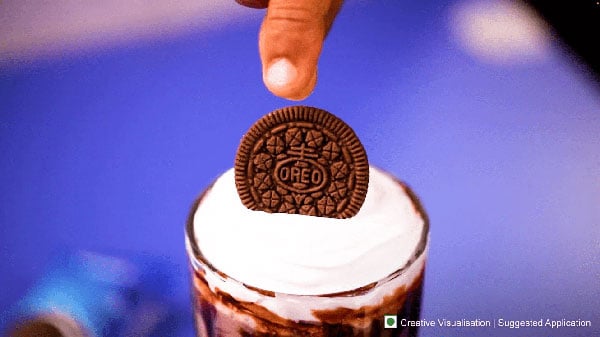 05
Top it up with whipped cream, place an Oreo Cookie on top and add some crushed Oreo Cookies.