Ingredients
For measuring
the ingredients

For the Cheesecake
1 packet Oreo Cookies

Buy

½ cup Melted unsalted butter

1½ cups Cream cheese

1 cup Mango puree

2 cups Whipped cream

½ cup Crushed Oreos
For Decoration
1 cup Sliced mangoes

1 cup Crushed Oreos

Whipped cream

Steps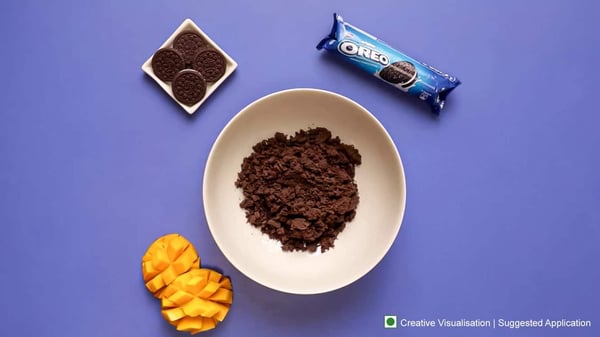 01
Take a bowl. Add the Oreo Cookies and crush them until they turn into fine powder.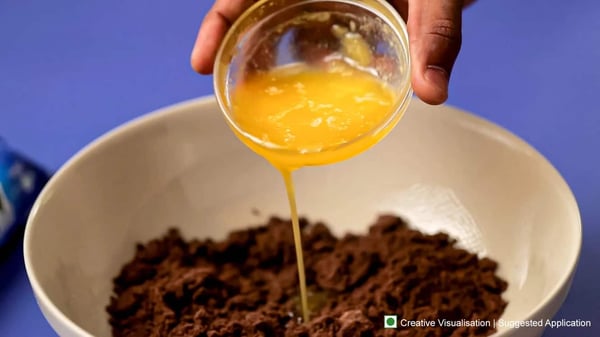 02
Add the melted unsalted butter and mix well.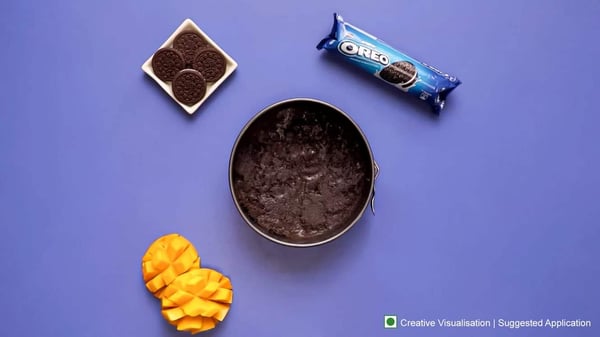 03
Transfer the mixture onto a baking tray, and press it down until it forms an even layer. Refrigerate for 15 minutes.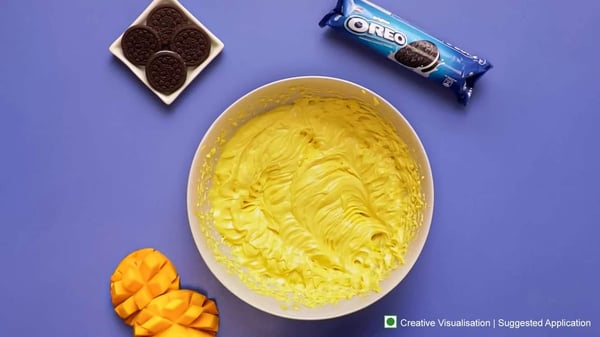 04
Take another bowl. Add the cream cheese and mango puree. Whisk the mixture until it forms soft peaks.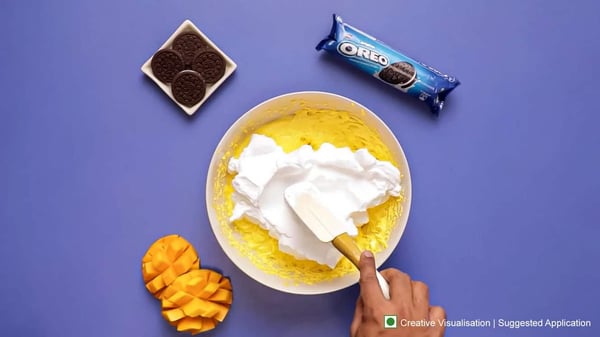 05
Add the whipped cream. Fold until well-combined.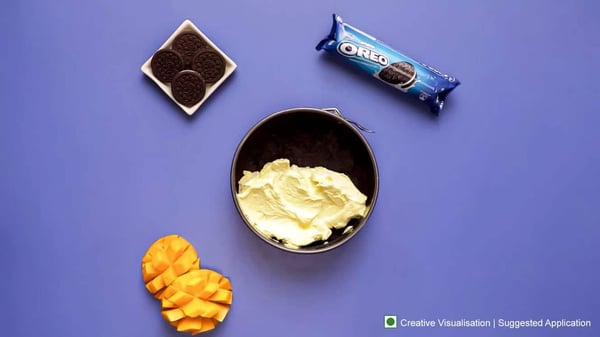 06
Pour half the mango cream mixture onto the baking tray, over the cookie crust. Press it down to form an even layer.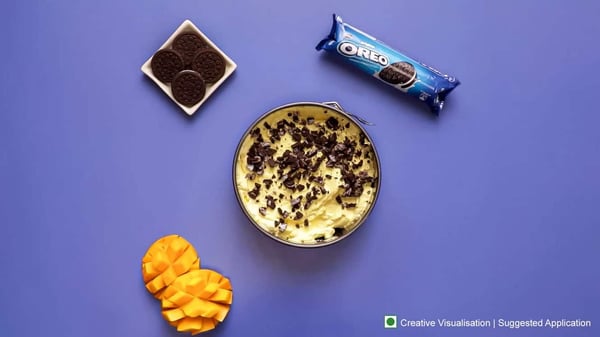 07
Sprinkle on the crushed Oreos (½ cup). Take a spatula and spread until the top layer becomes even.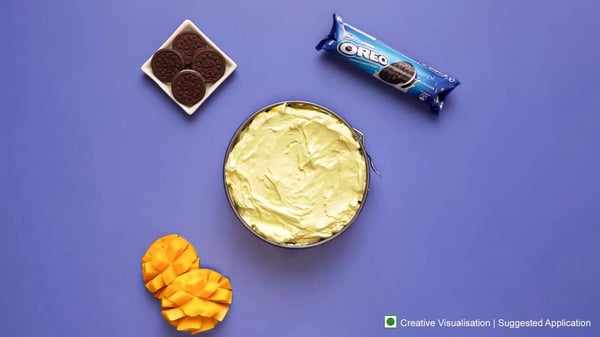 08
Add the remaining mango cream mixture. Even out the top layer. Refrigerate for 1 hour.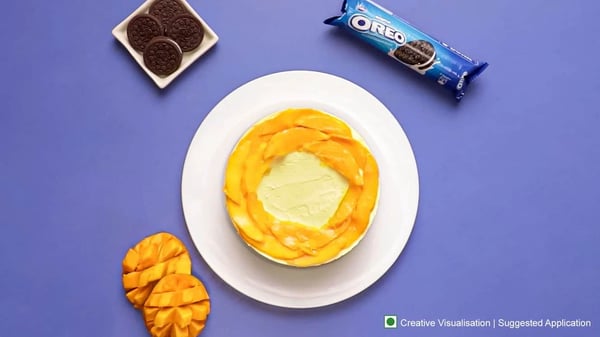 09
Place the cheesecake on a plate. Decorate with sliced mangoes and crushed Oreos (1 cup).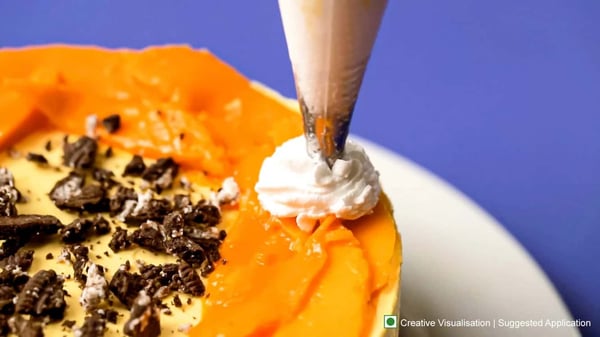 10
Pipe whipped cream swirls on the edges of the cake.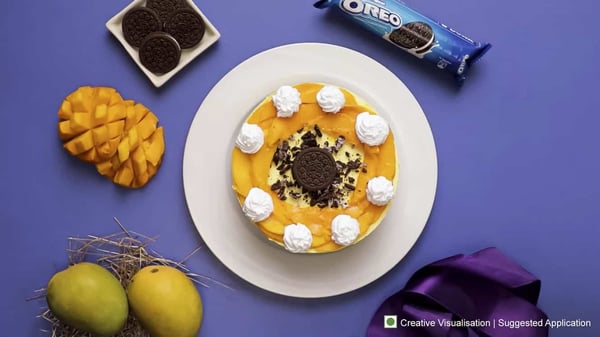 11
Place an Oreo Cookie in the centre of the cake and your Oreo Mango Cheesecake is ready!