Ingredients
For measuring
the ingredients

FOR THE CHOCOLATE SANDESH
1 cup fresh chenna

4 tbsp Grated Cadbury Chocolate

Buy

4 tbsp sugar

1 tbsp ghee

Pistachios to garnish

Steps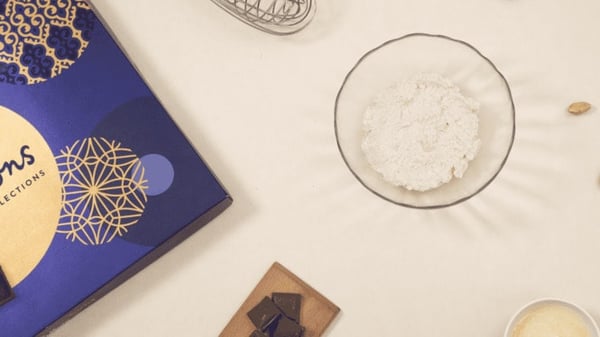 01
Mix chenna and sugar and knead till smooth.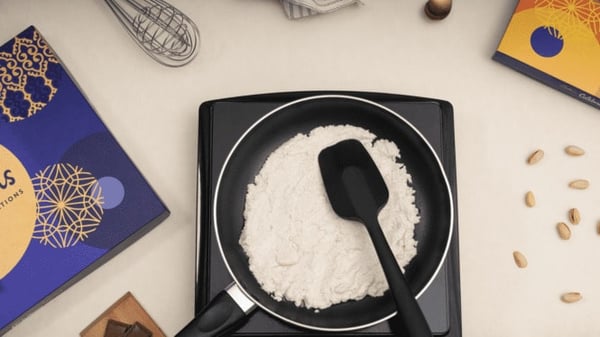 02
Heat a heavy-bottom or nonstick pan. Add the ghee and the paneer mixture. Cook on low flame. Stir continuously.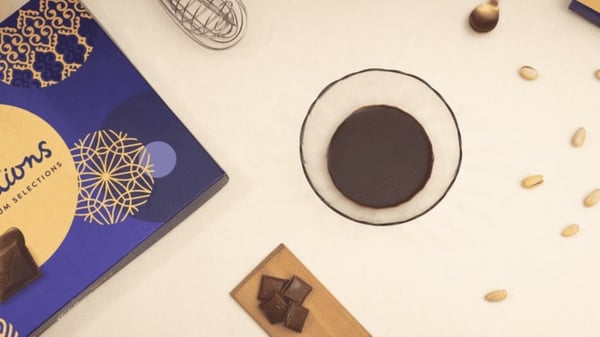 03
Melt the Cadbury chocolate in a double-boiler or in a microwave.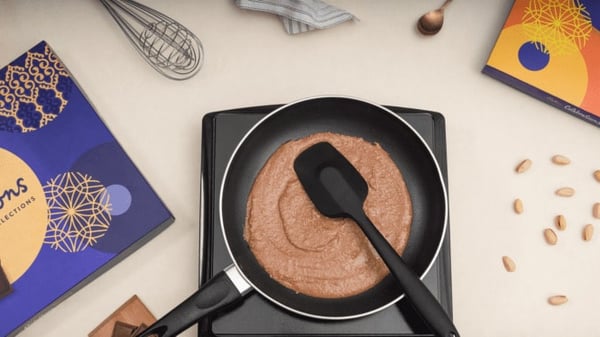 04
Add to the chenna mixture. Cook till the mixture leaves the sides and comes together like dough. Remove from heat.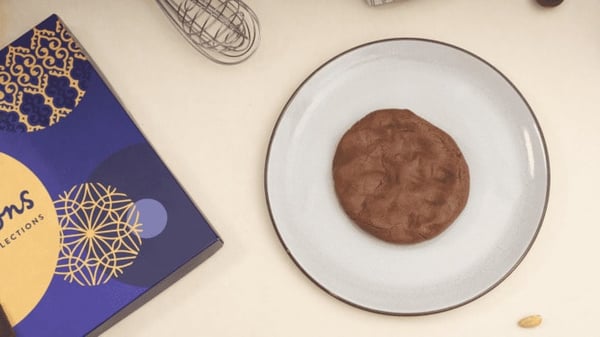 05
Knead again till it's smooth or blend in a blender.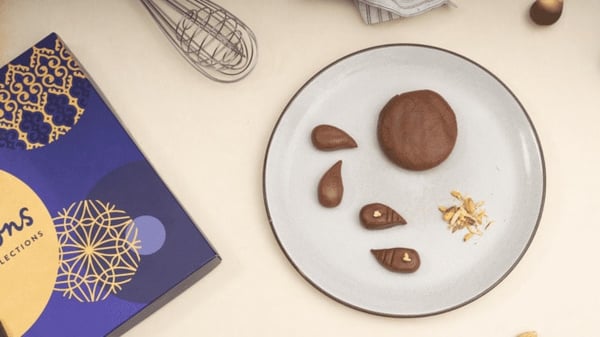 06
Break the dough into small balls. Shape them with a mould or press gently into shape with hands, and place pistachios in the middle.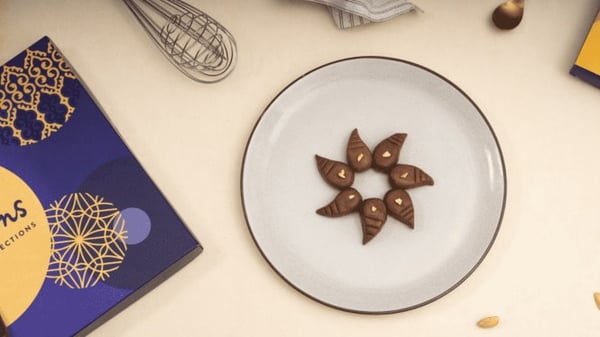 07
Your Cadbury Choco-Sandesh is ready.