Ingredients
For measuring
the ingredients

For the Recipe
1 cup Castor sugar

1 tsp Vanilla Essence

3 cups Whipped cream

½ cup Melted Butter

4 packets Cadbury oreo

Buy

1 cup Cream cheese

Steps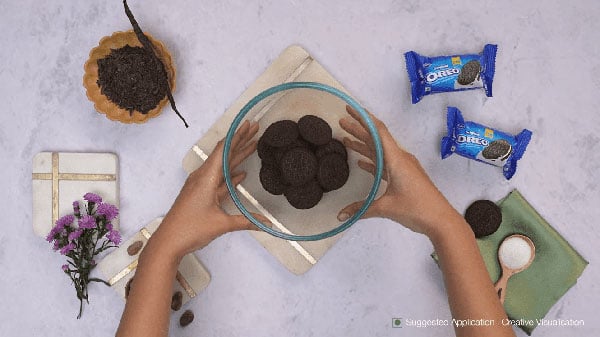 01
Separate the cream from cadbury oreo cream biscuits and grind into fine powder.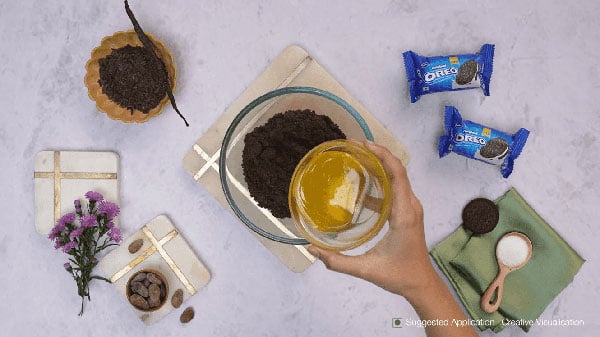 02
Add melted butter and mix well.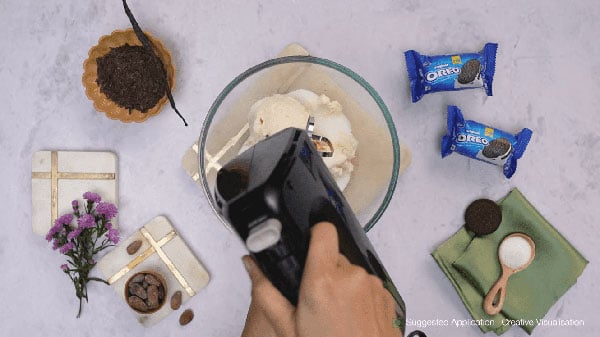 03
Combine Cream cheese, castor sugar, vanilla essence in a bowl and whisk well, add whipped cream and fold in well.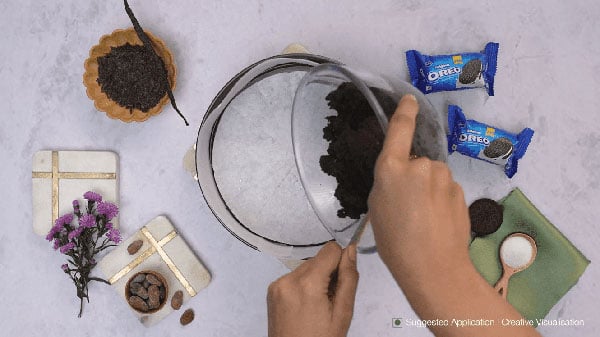 04
Transfer cookie mixture into lined springform pan, press evenly.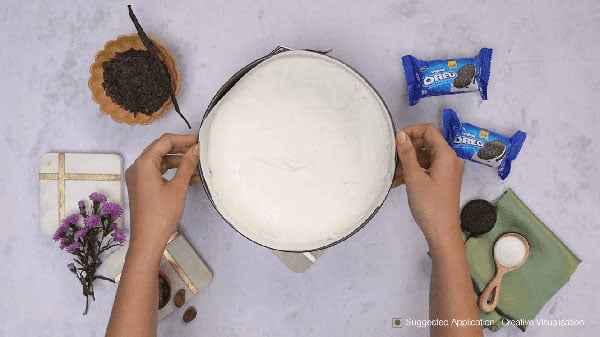 05
Add Cream cheese mixture and spread it evenly, refrigerate for 4-5 hours.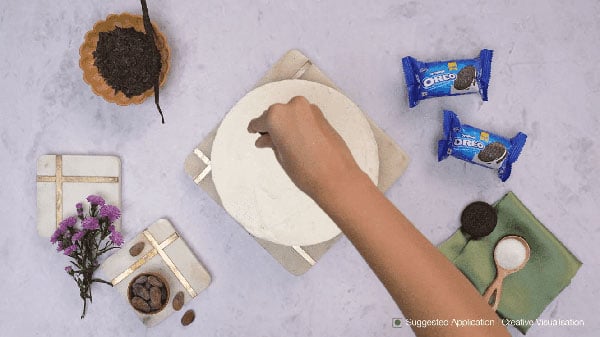 06
Sprinkle cadbury oreo crumbs on the top.