Steps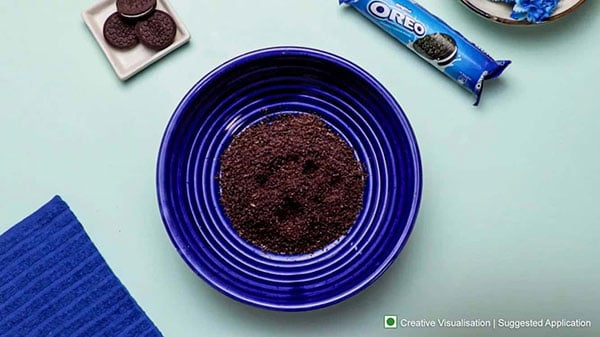 01
Take a bowl. Add the Oreo Cookies and grind them until they turn into fine powder.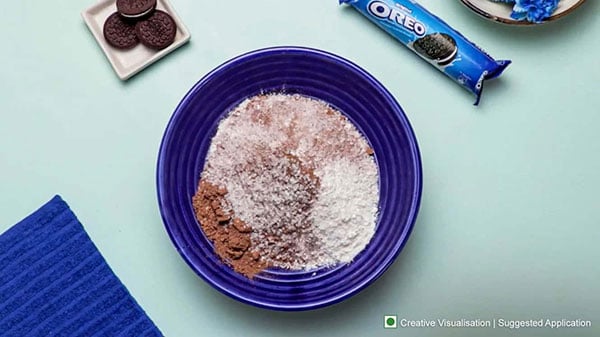 02
Add in the all-purpose flour, Cadbury Cocoa Powder and sugar. Mix well.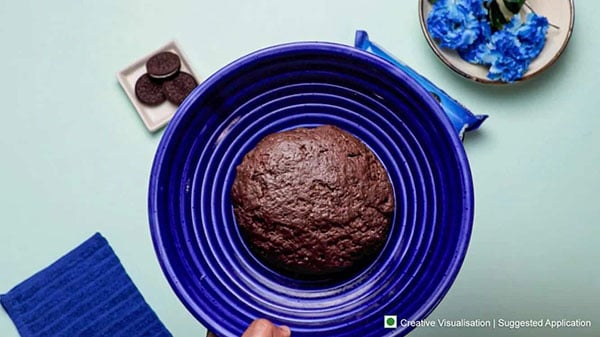 03
Add the unsalted butter and ice-cold water. Mix thoroughly and then knead the dough until it has a smooth texture. Set it aside for 15 minutes.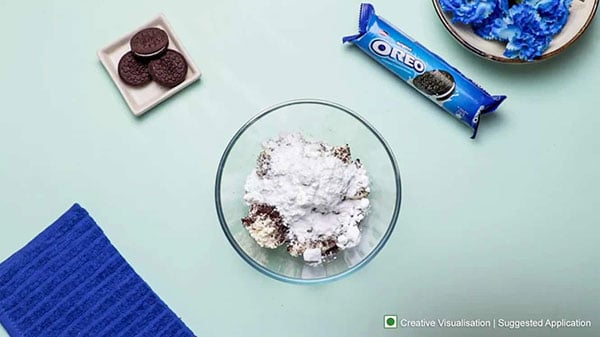 04
In another bowl, add the cream cheese, crushed Oreo Cookies and powdered sugar. Mix well.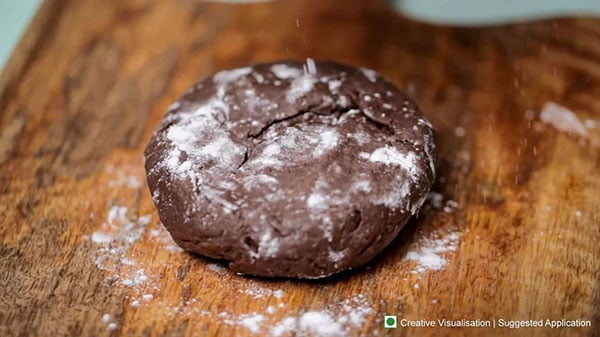 05
Place the prepared dough on a pastry board. Sprinkle some flour on the dough and then begin rolling it out.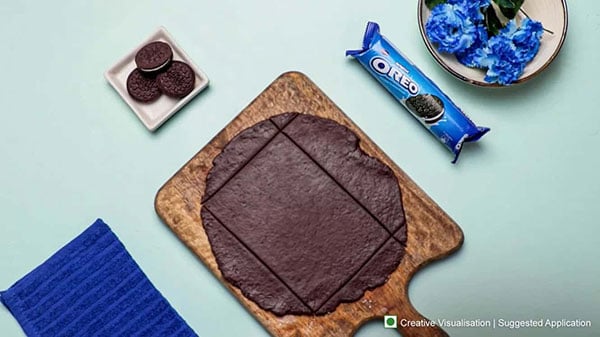 06
Once flattened, cut the dough into a rectangle. Divide it into two parts.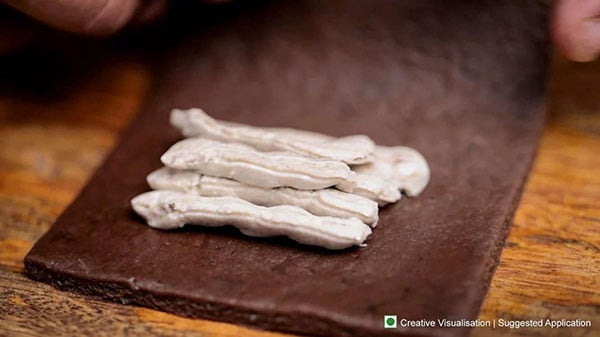 07
Take the first part and pipe a thin layer of the prepared filling on one-half of the dough.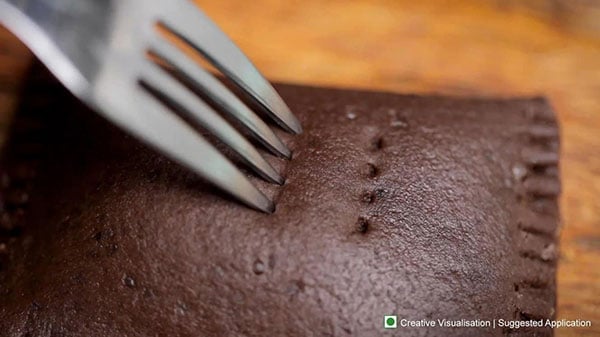 08
Wrap the filling by folding the remaining half of the dough on top of the filled half. Seal the sides using a fork, and then prick holes on the top layer. Repeat the process with the remaining dough.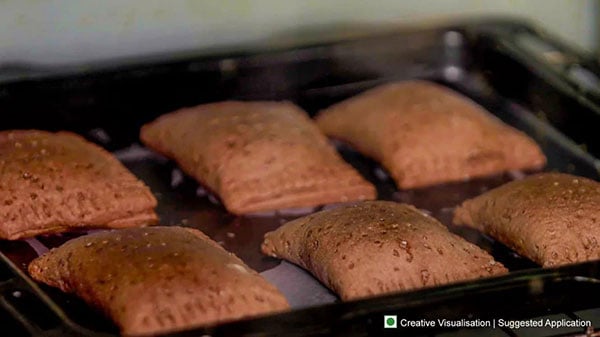 09
Bake at 200°C for 15 minutes.
10
Once done, garnish with Royal Icing.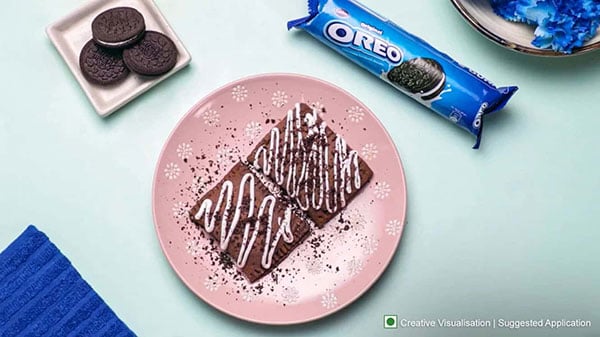 11
Dust with crushed Oreo Cookies and your Oreo Pop Tarts are ready!