Ingredients
For measuring
the ingredients

For the crust
1 packet Oreo Cookies

Buy

½ cup melted butter
For no-bake cheesecake
2 cups whipping cream

½ cup sugar

1½ cups cream cheese

1 tsp vanilla extract

1 cup chopped Oreo Cookies
For topping
1 cup whipped cream

3 tbsp crushed Oreo Cookies

7 Oreo Cookies

pinch of Powdered Oreo Cookies

Steps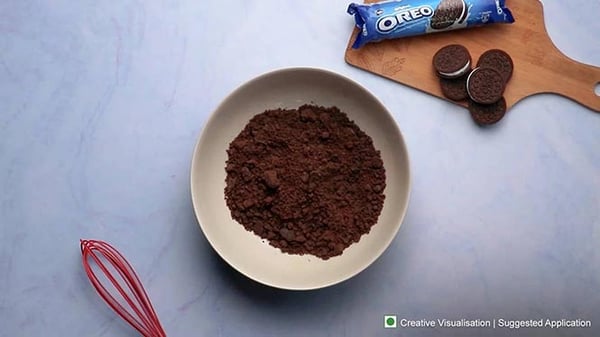 01
To make the crust: Add the Oreo Cookies to a food processor and mix until you have fine crumbs. Scoop out the crumbs into a mixing bowl.
02
Add melted butter. Mix until the crumbs are moist. Line the bottom of a 9-inch springform pan with parchment paper.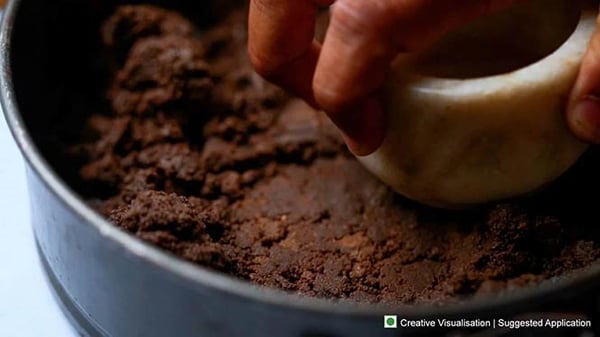 03
Transfer the mixture into the pan and firmly press it down until it becomes even. Refrigerate for 15 minutes.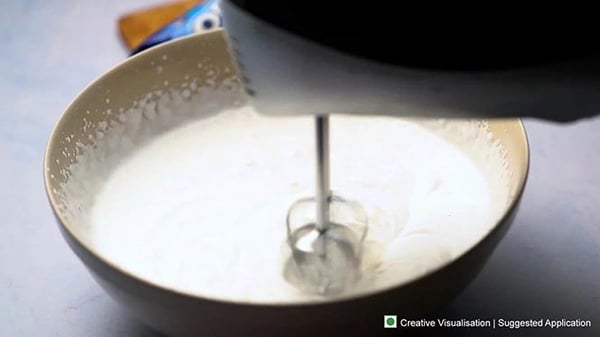 04
To make the cheesecake: Take a large bowl. Add the whipping cream and sugar. Beat the ingredients until the batter is of a smooth consistency.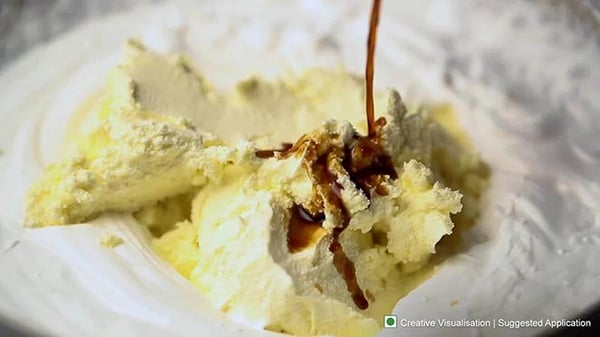 05
Add the cream cheese and vanilla extract. Mix until well combined. Fold in the crushed Oreo Cookies.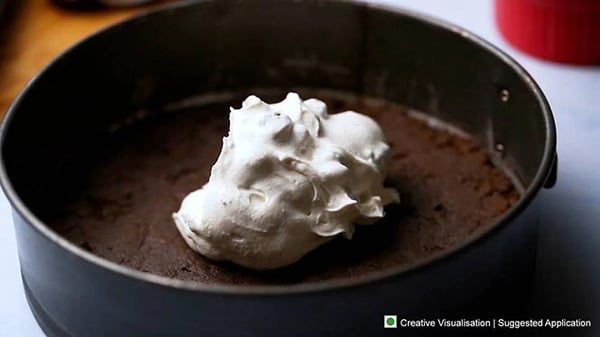 06
Spread the cheesecake filling on the crust and layer it evenly. Refrigerate for 2 hours.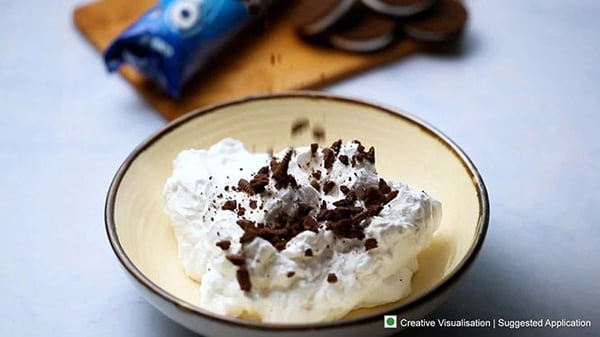 07
For the topping: Take another bowl. Add whipped cream and crushed Oreo Cookies. Transfer it into a piping bag.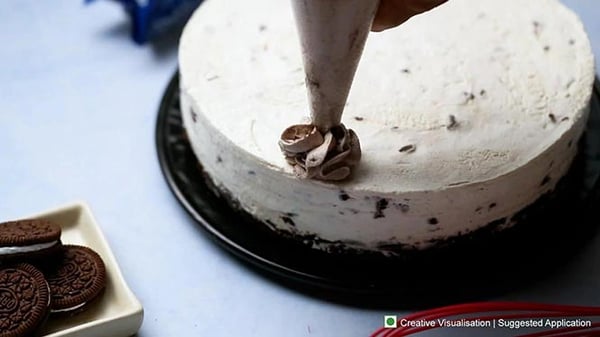 08
Pipe the Oreo cream on the cake. Add Oreo Cookies.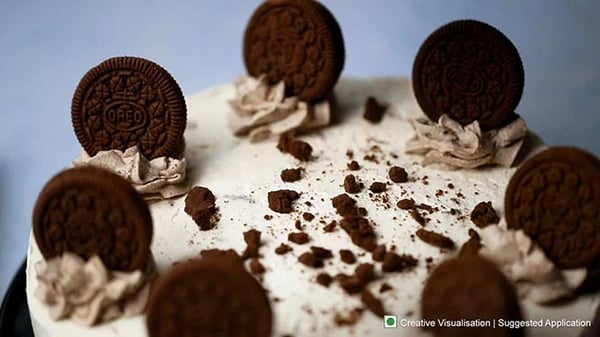 09
Add a pinch of powdered Oreo Cookies.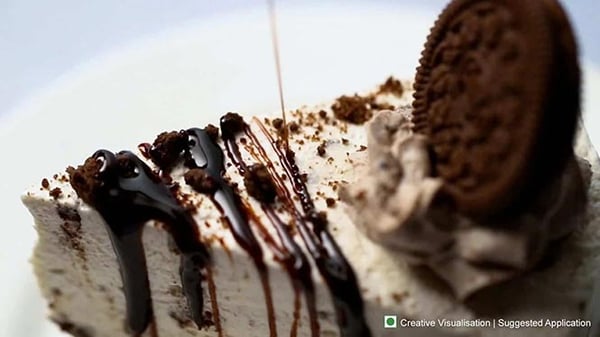 10
Pour chocolate sauce and enjoy!