Ingredients
For measuring
the ingredients

FOR THE KHEER-E-CHOCO
¼ cup basmati rice, rinsed and soaked in water for 30 minutes

1 tsp ghee

3 nos green cardamom, crushed

⅛ tbsp chopped almonds, roasted

⅛ cup cashew nuts, roasted

4 cups full-fat milk

4 tbsp sugar

6 nos Cadbury Dairy Milk

Buy

1 tsp rose water
FOR THE GARNISH
2 nos fresh rose petals

24 g Cadbury Dairy Milk chopped

1 tbsp pistachio, chopped

Steps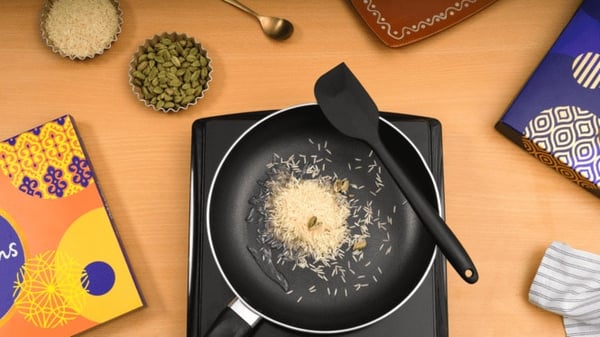 01
Heat a heavy bottom pan on medium heat, add ghee, rice, and crushed green cardamom pods.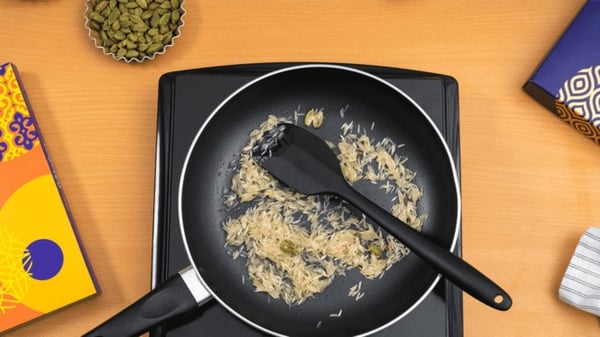 02
Toss the rice with the ghee and cardamom for 2 minutes, stirring constantly until aromatic.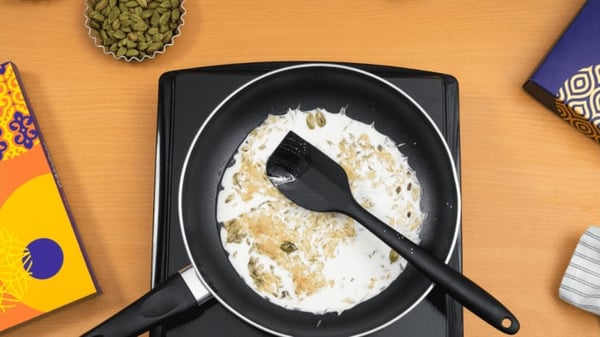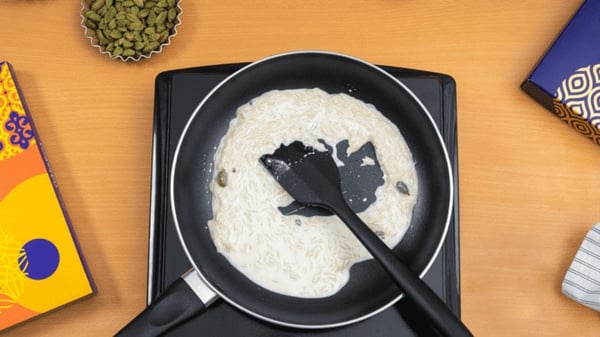 04
Boil on high flame for 8 minutes. Lower the heat to low and let the kheer cook for around 15 minutes. Stir every 2 minutes or so.
05
Add Cadbury Dairy Milk Chocolates along with sugar. Stir well and allow the chocolate to melt.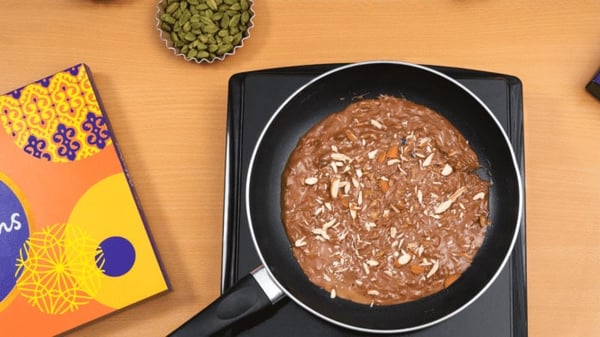 06
Add chopped and roasted almonds and cashew nuts.
07
Stir in rose water and chill for an hour. To serve, garnish with fresh rose petals, chopped Cadbury Dairy Milk, and pistachios.