Ingredients
For measuring
the ingredients

For the Recipe
1½ cups Refined Flour

1½ tsp Baking Powder

1 tsp Baking Soda

1 cup Castor Sugar

⅓ cup Cadbury Cocoa Powder

Buy

1 cup Hot Coffee

⅓ cup Oil

2 nos Eggs

1 tsp Vanilla Extract

1 cup Whipped Cream

Steps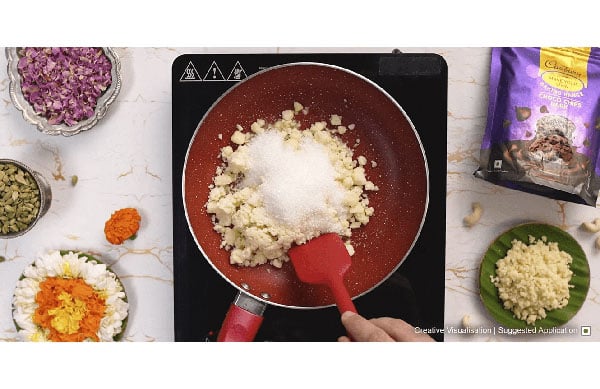 01
Mix refined flour, castor sugar, baking soda, baking powder and Cadbury Coaoa Powder in a bowl.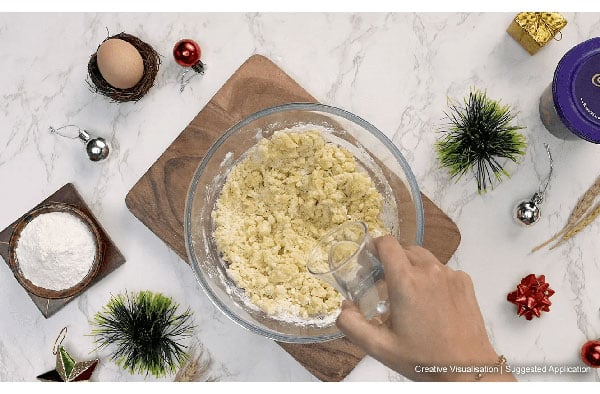 02
Now add in hot coffe, oil, vanilla extract and eggs to the bowl. Beat it until light and fluffy.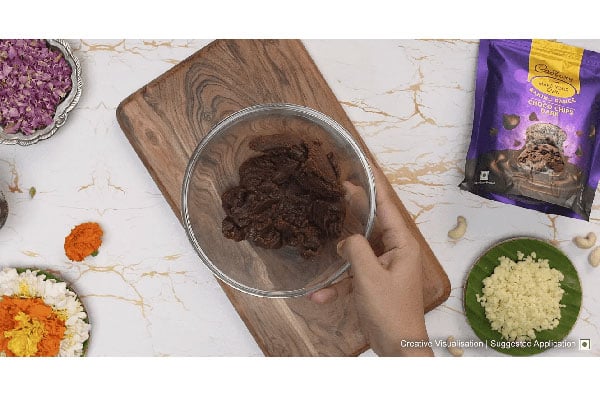 03
Pour this mixture into a cupcake mould until 3/4th.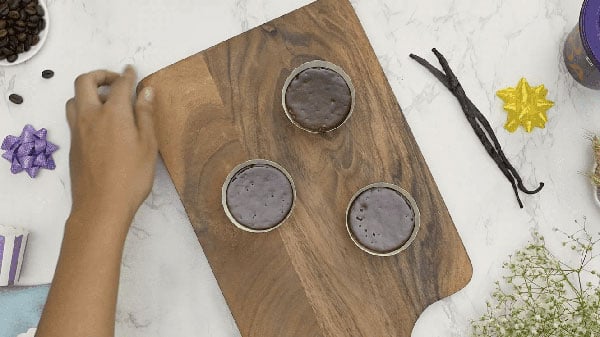 04
Bake at 180 degrees for 20 - 22 minutes in a preheated oven.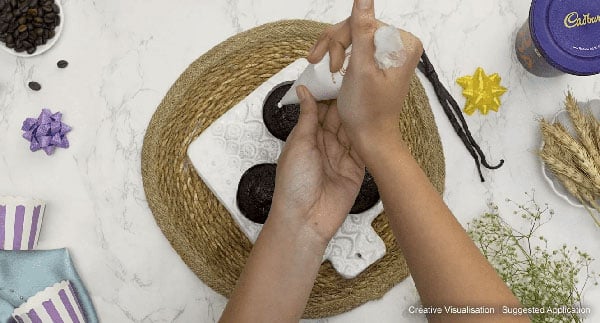 05
Once cooled pipe out the numbers on the cupcakes using whipped cream.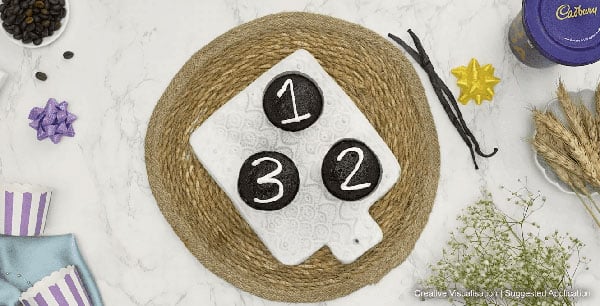 06
Countdown Cupcakes are ready to be served.