Ingredients
For measuring
the ingredients


Steps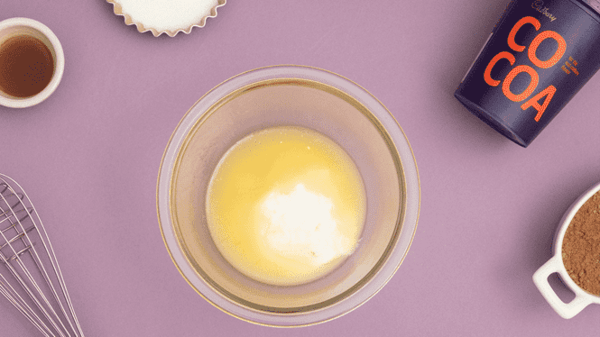 01
In a bowl, add butter, oil, curd, sugar and vanilla extract.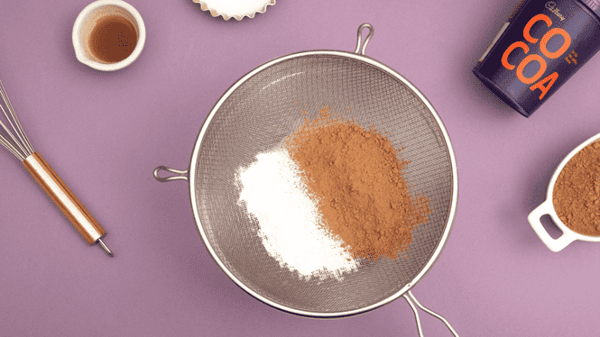 02
Whisk until smooth and set aside.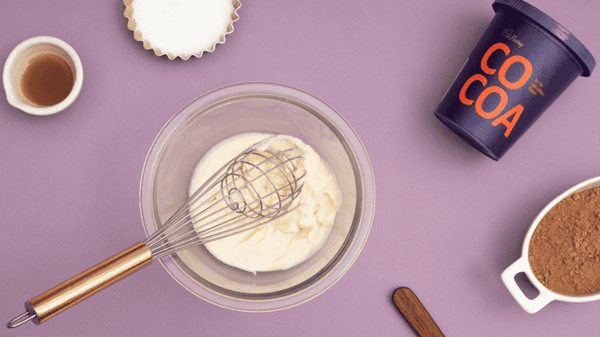 03
In a bowl, sift all purpose flour, Cadbury Cocoa Powder, salt, baking powder and mix well with a spatula.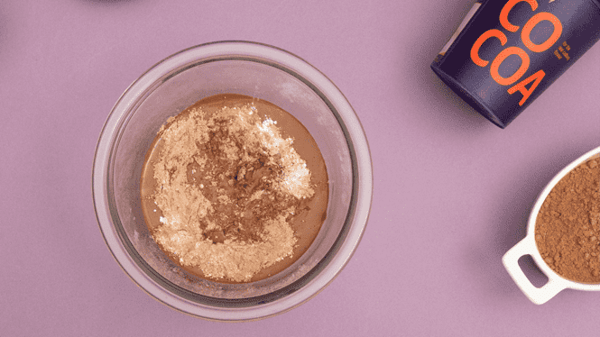 04
Add in the wet mix into the bowl and combine using a spatula till you get a good consistency.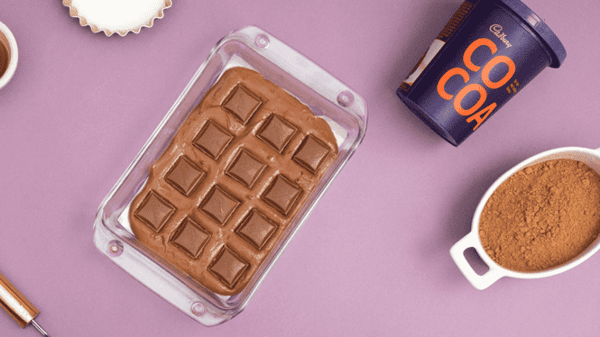 05
Pour half the batter onto a baking dish. Layer it with pieces of Cadbury Dairy Milk and pour in the rest of the batter. Sprinkle chocolate chips over the batter.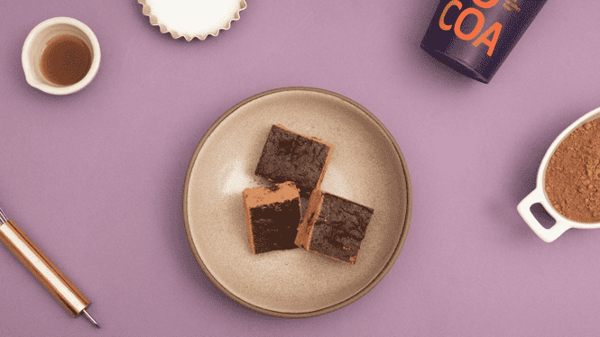 06
Cook in a pan or pressure cooker for 35 minutes.