Try these eggless desserts for your green soul
Health Corner
Try these eggless desserts for your green soul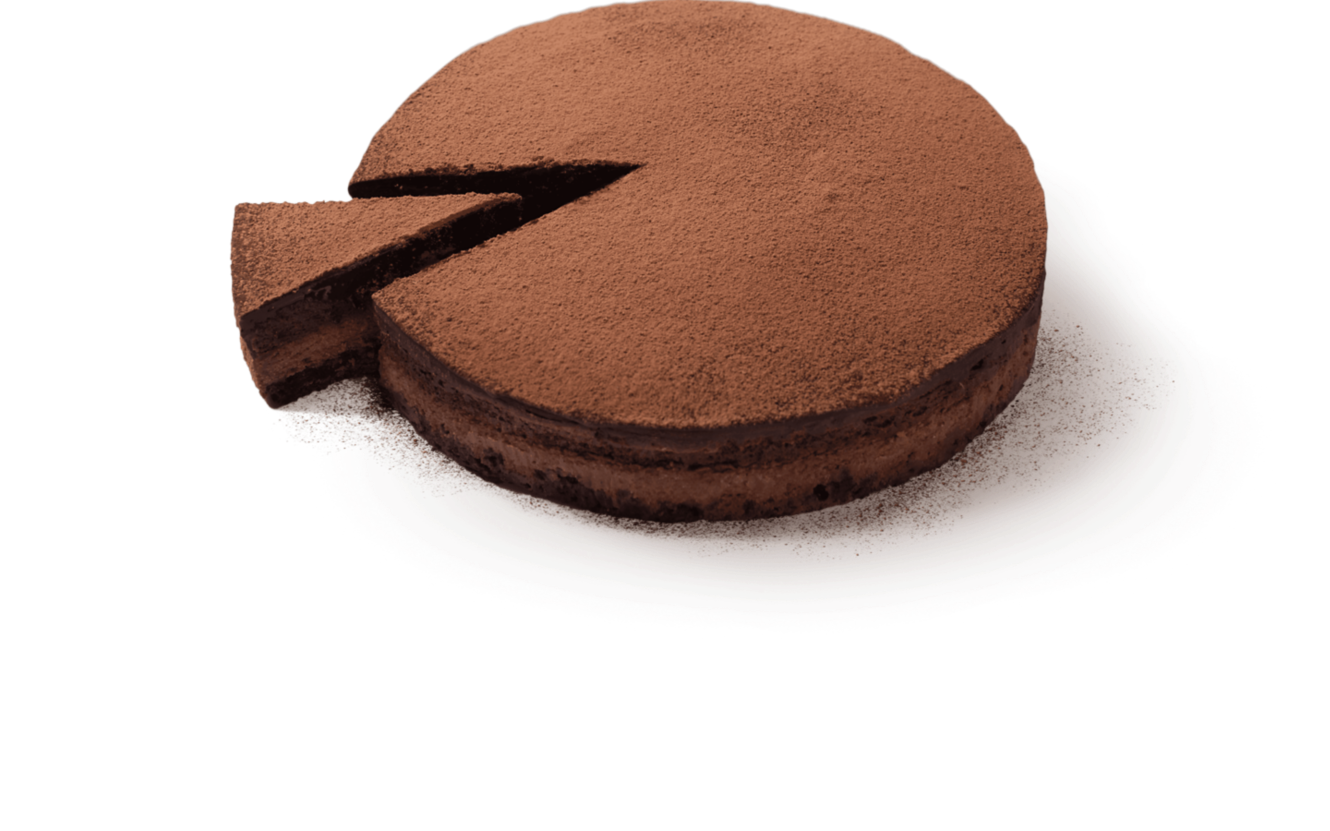 Whether it is a family dinner for a special occasion, an upcoming birthday celebration, a festival, or just a treat for your loved ones, a well-baked dessert completes a meal and makes it memorable. A lot of baked goodies contain eggs, and for good reason too. Eggs are typically used to add structure, moisture, flavor and much more to your baked goods.
Having said that, not everyone is a fan of eggs. Perhaps you are vegetarian by choice, or baking for vegetarian friends, or have dietary restrictions that forbid any eggless cake. Whatever the reason may be when you are baking for a crowd it is easier to go sans-eggs than making many desserts to satisfy all your peeps!
Baking without eggs can be tricky but not impossible. There are a lot of egg substitutes that can be used to bake. But simply swapping eggs to create eggless dessert recipes will just not work. The role of eggs varies considerably from one dish to another, so in order to successfully use an egg alternative, it is important to know why eggs are used in the first place. Is it for structure? As a leavening agent? For moisture or color? So, instead of hazarding a guess, try some of our favorite tried-and-tested eggless dessert recipes that use easily available substitutes for eggs, like condensed milk, baking soda, and yogurt.
Easy Eggless Mousse Cake
This dessert is an interesting take on the classic mousse that is traditionally made using eggs and cream. Depending on the method, a mousse cake can be fluffy and light to creamy and dense or thick and lumpy like custard. This eggless version of this much-loved dessert uses heavy cream and corn flour as egg substitutes. These two ingredients give this cake its rich, creamy texture. This recipe doesn't use any leavening agents like baking powder or baking soda, so expect this mousse cake to be dense and extremely decadent.
Eggless Strawberry Chocolate Cake
Not your regular chocolate cake, this dessert is a wonderful mix of decadent chocolate and fresh strawberries. Each bite of this cake is an explosion of flavors: two layers of chocolate cake with a rich chocolate cream frosting and topped with fresh strawberries and that oh-so-delicious chocolate ganache. This one is a crowd-pleaser for sure! The chocolate cake base uses a mix of baking powder and baking soda in place of eggs to give it its light airy texture. Also, this one is 100% Instagram-approved!
Diwali Pataka Choco Cake
Brighten up your auspicious occasion with a cake that's made with pure love and simple ingredients. This eggless cake recipe will make your Diwali a pataka-wala Diwali without the need for any firecrackers! This recipe uses condensed milk as an egg substitute, giving it that creamy dreamy texture. Feel free to decorate your 'pataka' cake with dollops of velvety icing and chunks of dark or milk chocolate.
Oreo Ice Cream Cake
This ice-cream cake only uses three ingredients! And no eggs too. It doesn't get simpler than this. All you need is a packet of Oreo cookies, a tub each of your favorite chocolate and vanilla ice cream. That's all! To assemble, simply layer up the three ingredients and enjoy!
This no-bake recipe is also a great option to make with kids, as are some of these recipes. This is one of our best quick-fix party snack that can be whipped up in under 15 minutes (minus the freezing time, of course).
Guilt-Free Choco Cake
This is one for the healthy folks. This cake recipe uses jaggery in place of white sugar, making it a favorite across the board. This chocolate cake uses three leavening agents (yogurt, baking powder, and baking soda) as egg substitutes. The end result: delicious chocolate cake with a crunchy top of roasted almonds. This is a quick and easy cake recipe that requires just a few common household ingredients. What are you waiting for? Go get your hands dirty with finger-licking chocolate!
Gooey Choco Lava Cake
What is better than a rich chocolate cake? A chocolate cake with a gooey center. Popularly known as a chocolate lava cake, this cake gets its name from its dreamy molten center filled with liquid chocolate. Interestingly, it is the absence of eggs that gives this cake the molten center we all know and love. Don't forget to dust this cake with some cocoa powder. It is just the thing you need to balance the sweetness of this rich, dense cake.
Kheer-e-Choco
We all love a good kheer, don't we? A classic Indian dessert made with whole milk, creamy rice, and the delicious savoriness of ghee. But what if we said this eggless dessert recipe can be made even better? This Kheer-e-Choco recipe elevates a plain rice pudding with a surreal mix of chocolate, nuts and cinnamon. This festive dessert that will be the center of your feast, and you don't even need to worry about eggs!