Beat the heat with these cool summer drinks
Celebration Deserts
Beat the heat with these cool summer drinks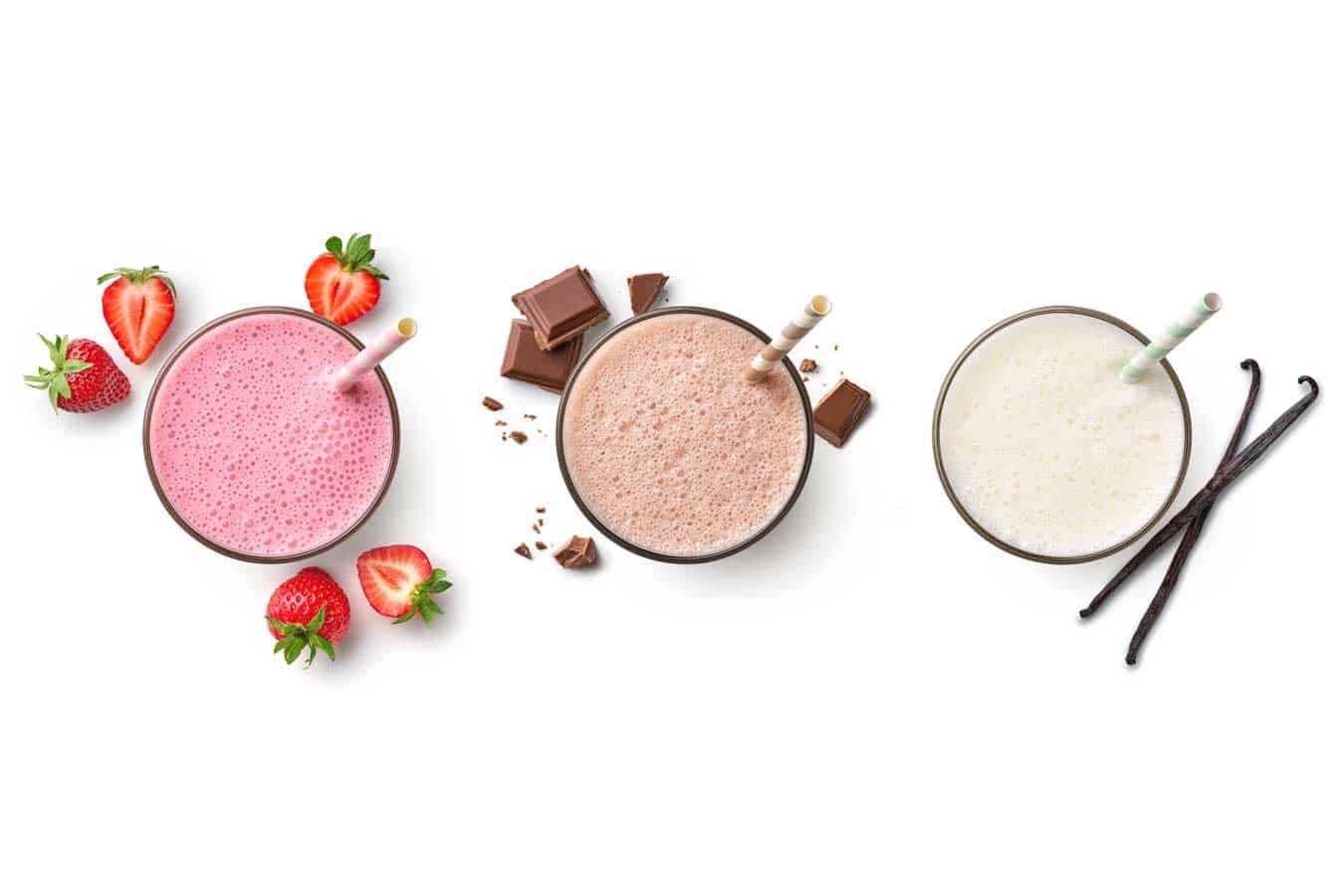 It is summertime! The sun is shining and it is time to step out. There is so much to enjoy: outdoor concerts, weekend getaways, water parks, and so much more. But rising temperatures and excessive heat can drain you and leave you dehydrated. What better than to keep up those hydration levels than enjoying some delicious homemade summer drinks? We guarantee that these summer drink recipes will be a hit among kids and adults alike.
Staying hydrated with refreshing drinks is the secret to keep things lively and energetic throughout the day. The rule of thumb is to ensure your optimum fluid intake by drinking your two and half liters of liquid. While it is easy to lean towards soda cans – nothing but sugar and carbonated water – or fruit juices that have a ton of preservatives in them, we recommend that you try some of these homemade cooling drinks instead. These can be made effortlessly with only a few ingredients that you may already have in your pantry. Scroll down to discover some flavorful and hydrating summer drinks that will refresh you on a hot summer day.
Choco Vanilla Smoothie
Is there anyone that doesn't like a good thick smoothie? We don't think so. This delicious Choco Vanilla Smoothie is the one-glass answer to all those people who turn up their noses at whole fruits or store-bought smoothies. This one is also a great way to ensure your daily dose of calcium from the whole glass of milk used in this recipe. Have this as breakfast or dessert – psst … there is also vanilla ice cream in this recipe! Don't forget the sprinkles on your glass rim.
Pro Tip: For the ultimate presentation, swirl chocolate syrup in the glass before pouring in the smoothie.
Tang Orange Twister
Summer is the season for cooling drinks. This one is a truly refreshing drink that replicates the cocktail experience minus the booze. The Tang Orange Twister is sweet, salty, and tangy and a great choice for when you want to replenish those lost electrolytes. The addition of coconut water and mint leaves gives it an additional boost of flavor.
Pro Tip: You can balance out the sweetness by reducing or adding Tang powder in your drink.
Tang Lemon Breeze
This fruity concoction is proof that a summer cooler with a lemony base is just what you need to kickstart a celebratory vibe. Here is a chilled mocktail recipe that is packed with the goodness of lemon. Infuse it with a handful of mint leaves, a few drops of honey, cucumber slices and black pepper powder for a truly rejuvenating drink.
Pro tip: Make sure to keep mixing until the Tang powder has completely dissolved.
Oreo Milkshake Delight
There's no denying that Oreo biscuits and a good milkshake are great treats on their own. But when blended together as an Oreo-flavored milkshake, it is going to win hearts all around. Luckily for you, we created the ultimate recipe with your favorite Oreo cookies and vanilla ice cream, just in time for the summers. Make this for that friend obsessed with thick chocolate smoothies, and they will love you forever!
Pro Tip: Top with crushed Oreos for some extra pizzazz.
Tang Mango Dalgona
This surprise dolgone recipe is completely caffeine-free and made with whipped cream and delicious mango Tang powder – no coffee! Inspired by the viral Instagram dalgona coffee trend, this recipe replicates the texture and consistency of the original but a big twist in flavor. This mango drink is also great for kids and ideal for the scorching summers when you need something light and fruity to cool you down.
Pro Tip: You can add diced almonds, pistachio, or hazelnuts for added crunch.
Oreo Smoothie Bowl
Whether you are looking for an ice cream substitute or craving a healthy but filling breakfast dish, this cookie-and-cream smoothie bowl is for you. This recipe is a mix of creamy bananas, fresh strawberries, vanilla essence, and crunchy Oreos cookies. Go crazy with the toppings if you feel a little extra – nuts and seeds are a great idea. Want to know the best bit? This recipe only takes 15 minutes to make!
Pro Tip: Freeze your bananas for at least 8 hours for the perfect smoothie consistency.
Peanut Butter and Nutmeg Oreo Milkshake
A simple but delicious milkshake recipe with the goodness of nutmeg. This recipe is a next-level peanut butter and chocolate milkshake that takes only 10 minutes to make. All you need is a cup of cold milk and Orea milkshake powder. Blend and then add in some creamy peanut butter – if you like a bit of crunch in your drink, try crunchy peanut butter instead. A dash of nutmeg completes this delicious summer drink.
Pro Tip: A few marshmallows on top will make this drink irresistible for your little ones.